Catholic4Life
A YOUNG YAZIDI WOMAN FORCED INTO SEX SLAVERY BY THE ISIS BEGGED THE WEST TO BOMB THE BROTHEL WHERE SHE WAS BEING HELD AFTER MILITANTS RAPED HER 30 TIMES IN JUST A FEW HOURS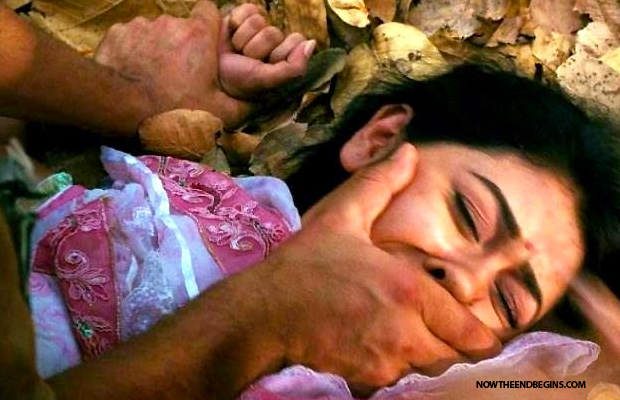 The unidentified woman is understood to have been kept as a prisoner of the jihadists somewhere in western Iraq having been captured by ISIS during the Sinjar massacre in early August.
"Dearly beloved, avenge not yourselves, but rather give place unto wrath: for it is written, Vengeance is mine; I will repay, saith the Lord."Romans 12:19
This is suffering on an unimaginable level. Please pray that the Lord God of Abraham, Issac and Jacob will step in and do something to end their pain and anguish. Please keep these dear Yazidi women in your prayers, and we ask that you share this story to raise awareness of their plight. Thank you.
A group raising awareness…
View original post 213 more words