Catholic4Life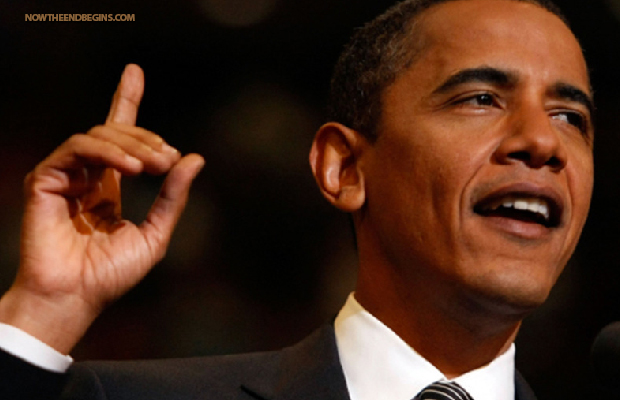 "Ultimately, I think the Equal Protection Clause of the U.S. Constitution does guarantee same-sex marriage in all 50 states," Obama said.
TWO YEARS AGO, HE SAID HE PERSONALLY SUPPORTS SAME-SEX MARRIAGE, BUT THAT EACH STATE SHOULD DECIDE FOR ITSELF.
"Thou shalt not lie with mankind, as with womankind: it is abomination."Leviticus 18:22
As of today, his views have changed again – stating, in an interview with the New Yorker,that the U.S. Constitution guarantees the right to same-sex marriages in all 50 states.
"Ultimately, I think the Equal Protection Clause of the U.S. Constitution does guarantee same-sex marriage in all 50 states," Obama said. "But, as you know, courts have always been strategic. There have been times where the stars were aligned and the Court, like a thunderbolt, issues a ruling like Brown v. Board of Education, but that's pretty rare. And, given the direction of society…
View original post 247 more words