Catholic4Life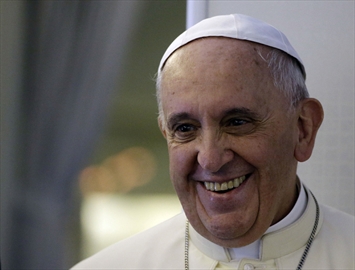 Pope Francis grabbed headlines recently when he announced Rome had lifted the block on sainthood for Archbishop Óscar Romero of San Salvador, who was shot dead while saying mass in 1980.
But much less attention was given to another of the pope's actions, one that underscores a significant shift inside the Vatican under the first Latin American pope in the history of the Roman Catholic Church.
Archbishop Romero was assassinated after speaking out in favour of the poor during an era when right-wing death squads stalked El Salvador under an American-backed, military-led government in the 1970s and '80s. For three decades Rome blocked his path to sainthood for fear that it would give succour to the proponents of liberation theology, the revolutionary movement that insists that the Catholic Church should work to bring economic and social — as well as spiritual — liberation to the poor.
Under Pope Francis that…
View original post 873 more words